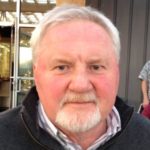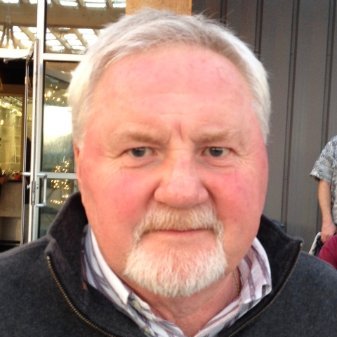 In my position as Field Project Manager at Walgreens I had the pleasure of working with Strohbeck Construction on at least 10 new stores and countless remodels. I also used their help on store rollout projects. No matter how big or small Strohbeck Construction always delivered a professional, on time result with great attention to detail.

Even though Strohbeck carries a generous work load, I can honestly say they always made me feel like I was the only customer they had.
Field Project Manager, Walgreens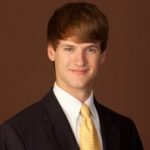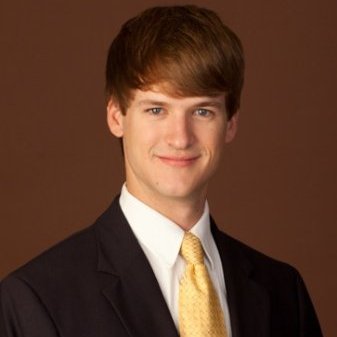 Tom and his guys did a great job building out the first Steel City Pops in Louisville, KY. They went above and beyond to make sure our shop was perfect and something in which to be truly proud. I look forward to working with Strohbeck Construction on many more projects in the near future.
Director of Real Estate Development, Steel City Pops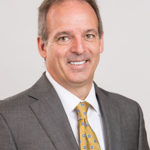 Hogan Real Estate has worked with Strohbeck Construction on hundreds of projects over the past 20 years. The Strohbeck team has always delivered a quality product at a fair price. They follow-through on the details like no other. We can always count on Strohbeck being a solid player when we put a development team together. We value and look forward to our continued relationship with Strohbeck Construction.
Chief Operating Officer, Hogan Real Estate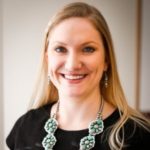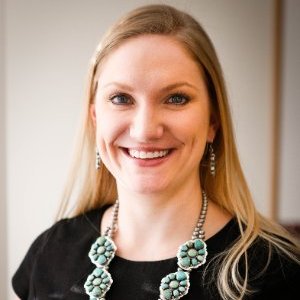 Tom and the Strohbeck team are by far my favorite contractor to work with! They have walked with me through some challenging projects and have always been honest, fair in their pricing, and willing to get creative in their problem solving to keep costs down. They have always gone the extra mile for me, my company, and our tenants. I use my experiences with Strohbeck to measure all other GC interactions – So far very few have lived up to the work product and care they show.
Construction Manager, Baceline Property Management Services